RESIDENTIAL & COMMERCIAL ROOF
REPAIRS & INSTALLATIONS DONE RIGHT
When it comes to replacing your shingle roof, you really don't want to take chances, and should only hire a licensed and experienced roofing contractor for all your roofing needs.
Call JK Johns Roofing & Sheet Metal, Inc. today or click the button below to request your FREE quotation!
Covering Over 80% Of All Homes In The USA Shingle Roofs Are The #1 Choice Of Home Owners
What Are Roofing Shingles And Why Should I Use Them? Asphalt shingles are commonly used in North America and right here in our back yard of Hernando County Florida. They are are reasonably priced and versatile, work well on steep-sloped roofs, are sunlight and weather resistant, require very little maintenance.
Nothing Endures Outdoors Like Asphalt Shingles When a roof can account for as much as 40% of the average home's exterior, many factors weigh into the choice of materials. Some surfaces are more beautiful than others. Some offer greater resilience or endurance. Some are more affordable. But the one roofing surface which offers all those attributes in balance is the asphalt shingle.
Adds Beauty And Value Of Your Home With today's Great Looking architectural shingles you can give your home a new look and new life for many years to come. We have installed new shingle roofs on many homes in Brooksville and Spring Hill, FL, where the home owner state that their house looks new again.  Remember your roof is about 40% of your houses curb appeal plus it is the protection for everything inside. Your new shingle roof can add between 15 and 40 percent to the value of your home. This means that a $100,000 home can become a $140,000 property simply with the addition of a new, modern roof. It also indicates that the more a home is worth, the more value it stands to gain from a new roof. We install and repair shingles roofs in Hernando and Pasco Counties, FL.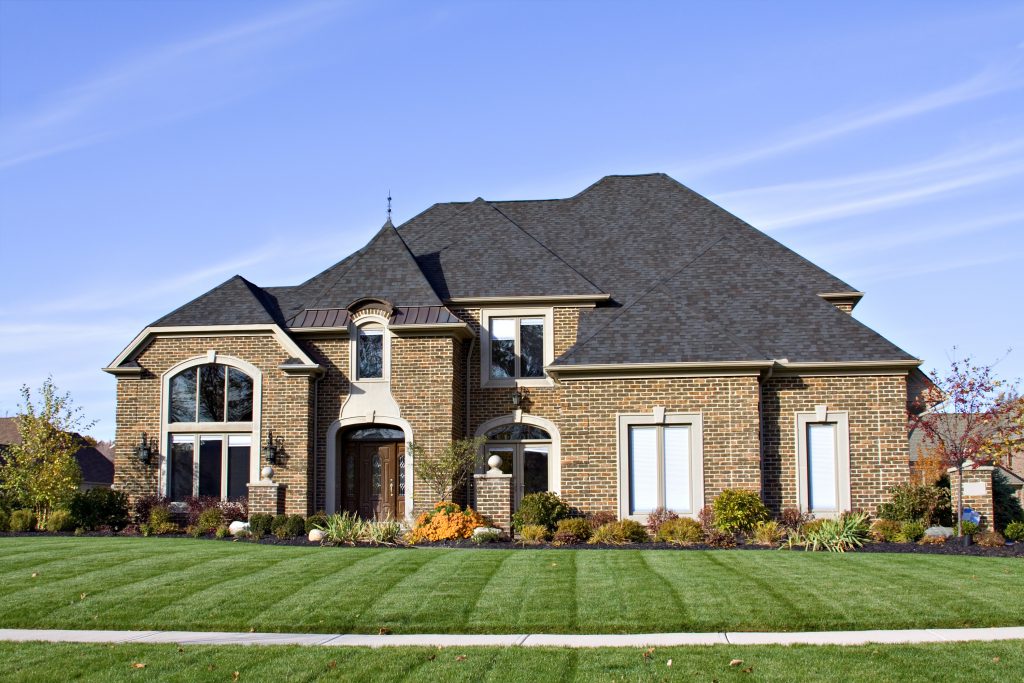 When it comes to roofing,
WE ARE A NAME THAT YOU CAN TRUST.
FAMILY OWNED AND OPERATED FOR OVER 35 YEARS.
Serving Hernando and Pasco Counties, FL.
What Is Under My Shingle Roof?
Underlayment Is Under Your Shingle Roof.  We all know about tar-paper it has been around for years and still is in use today.    When it comes to underlayment there are three main types. The felt paper that has been around forever,  the synthetic underlayment and peel & stick underlayment, have been around for some years now and are here to stay. When you hear about drying in your roof one of these underlayment's will be used in almost every new roof install.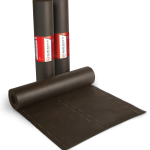 Felt Papers  – Felt paper has been used for years and for good reason. It does the job and is cost effective. Felt roofing underlayment is asphalt saturated.  There are #15 and #30 felt papers with the #30 installed onto most roofs between the roof deck and the shingles.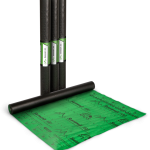 Synthetics  –   The Synthetic Underlayment is lightweight and durable, cost-effective, and is a reliable replacement to felt papers.  Synthetic Underlayment is composed of  water-resistant polyolefin with an exceptional, non-woven, slip-resistant surface.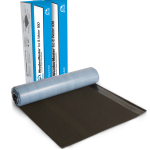 Peel & Seal   –  The P&S underlayment has been around for a while now. For shingle roof use,  P&S is an asphalt based product made so that one side is adhered to the roof deck via a thin plastic that is peeled off the underside.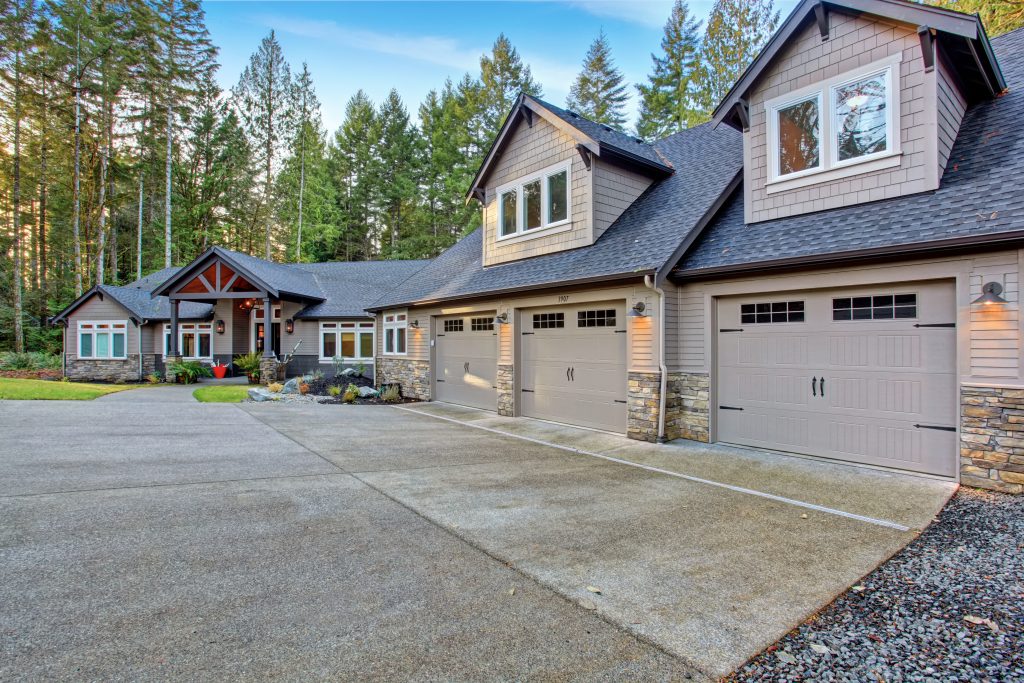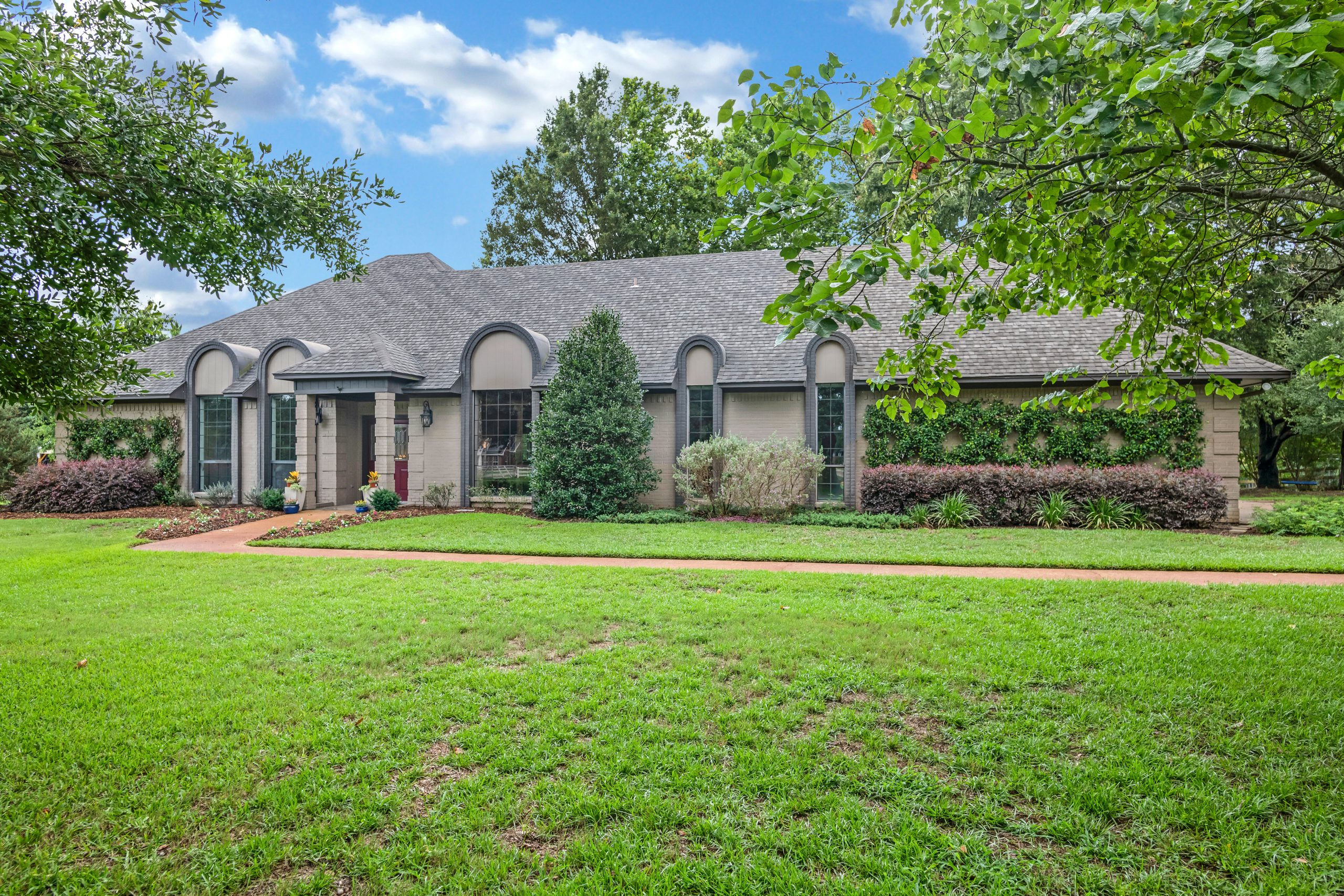 NEW ROOF INSTALLATION

Installing a new roof is a huge investment, so choosing a licensed and professional roofing company to install it is vital. We install all types of roofing from all the leading manufacturers.
ROOFING REPAIRS

We provide both commercial and residential roof repair services. Metal, shingle, tile, modified, coatings and TPO.
We Use High Quality Roofing Products. From The Best Manufactures. For Your Home.
The Next Level In Shingle Technology

Tamko's Most Advanced Shingle Ever
Titan XT® shingles are designed to offer an advantage for both homeowners and contractors,
combining in-demand product features into one Extreme Technology shingle designed to help weather extreme conditions.
SHINGLE COLORS
Click on any shingle image below to enlarge that shingle color.
FREQUENTLY ASKED QUESTIONS
A new roof is a big investment and people always have a lot of questions before making any decisions, below are some of the more common ones…
Click on a box below and it will open for more information.
WHAT OUR CLIENTS HAVE TO SAY
It's official! Our customers love us….and we hope that you will grow to love us too!
Here's a small sample of what some of our customers have had to say…
A Really Great Job
They did everything they said they were going to do, at the exact price that they quoted us. The job was also completed on time and they cleaned up after themselves. Absolutely perfect and would certainly recommend them to others.
Very Pleased
The team was professional polite and did a great job when repairing some significant roof damage that we had. I would certainly do business with them again and highly recommend them to others.
Superb Service
They are always prompt, courteous, and have fair pricing. I would recommend these guys to anyone who is looking for a really good, honest roofing company
A Special Thanks
A Special Thanks to JK Johns Roofing for all the considerations and service to complete my reroofing installation in such a timely manener. It was a pleasure doing business with you. Sincerly Barry R.
just wanted to say thanks
I just wanted to say thanks for my great looking roof. You guys did a wonderful job with the damaged wood it looks like new again. Thanks Steve
Thank You so much
Thank You so much for fixing my roof. I am in Illinois. I did get here 3 days before my dad passed. You saved me a lot of worry about my roof. I will always recommend you. Sincerly Sharon L.
Thank you for a beautiful roof
Dear Ruby, John and Everyone Thanks you for a beautiful roof. My mom's house looks Great!! This is to let you know that I have let my friends in Timber Pines know to go see the house because we are so pleased. My neighbor was hired to watch the proceedings for me and he commented that you used an upgraded lining product under the shingles. I also wanted to let you know that the realtor was impressed as well. Thanks for a great job at a reasonable price. You can use me as a reference if you need one. Sincerely, Susan D.
Thanks for doing such a wonderful job
Joe and Crews Thanks for doing such a wonderful job, not only on the roof but working with the other installers and being accommodating with their scheduling snafus! I hope that the multiple favorable comments we have gotten from folks in our neighborhood will translate into more work for you! Do not hesitate to use us as a reference for anyone who asks. Glen and Lisa M.
Thank you so much for the beautiful work
Mr Johns and Co. Thank you so much for the beautiful work on repairing the leak in the roof. Be proud of your young men who came to the job. So polite so careful and very considerate. We sure need more like them. I'd recommend your company anyday. Thanks for your trust in me to pay you. Sincerely Bettie L.
Great experience!
Great experience! Our new tile roof is great. No problems with installation. Very professional. Would recommend without any reservations.. Mary Beth R.
LET'S TALK ABOUT YOUR ROOFING NEEDS!
If you are in need of a new roof or perhaps a roof repair, then we'd be more than happy to provide you with a FREE, no-obligation quotation.
WOULD YOU LIKE A ROOF INSPECTION?
How comfortable are you with the current state of your roof? When was the last time you had it inspected? We'd be happy to provide with a inspection to put your mind at ease.